Haven Community Week is now over! Thank you so much for your participation, all the messages and the submissions to the fan art contest. It was fun for us, we hope it was fun for you all too!
You will find below a summary of everything we shared, to be sure you didn't miss a thing!
The Haven Cutest Creatures contest on Twitter is now over and the winner is Salamash (Oink). What a surprise!). We also shared the story behind the names of the creatures in competition.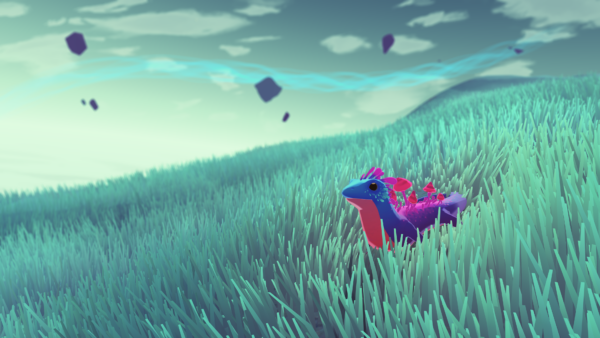 We unveiled a new Haven t-shirt (and you seem to like it a lot). It was exclusive to our team members, but you can win one with the Haven Fan Art contest. It will also be available this Spring when we re-open our merchandise store. Stay tuned!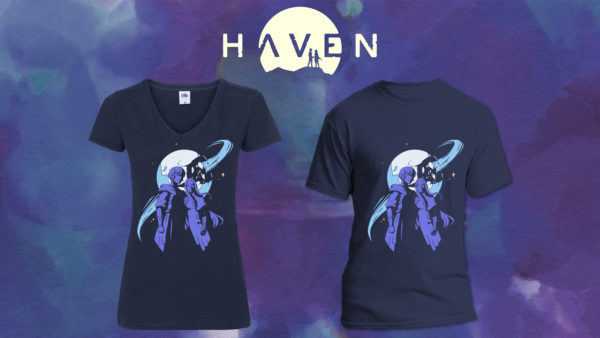 Now, the Community Week is over, but the Fan Art Contest is still live for a few more days! I hope you loved it as much as we did.
You can join our Discord or register to our newsletter to stay in touch until the next Community Week!