Hello Furists!
It's been a good year for Furi with the launch of Onnamusha, bringing a new fighter to the game, and the update of the game. We're always impressed by your continuous support over the years, and we thought it was a good time to celebrate you and Furi in a new Community Week!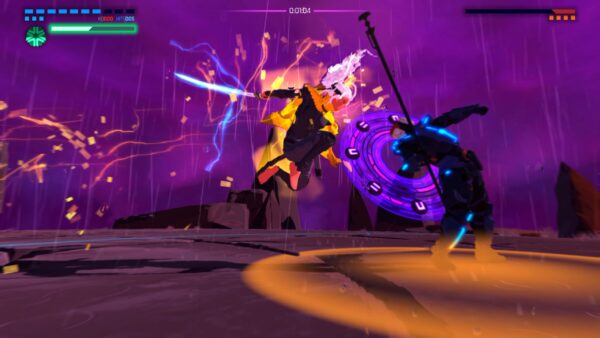 This Community Week, we will share some behind the scene about Furi and the Onnamusha DLC, our favourite fanarts, interviews with team members who worked on Furi and more! We are also hosting a new fanart contest on the theme "Peace: what if Rider became friend with one (or several) guardians?", all the details are available here. Show us your best creations and win some Furi's merch!
We will host two Ask Me Anything sessions. The first one will take place on Discord on Monday 7th at 6 PM GMT+2 / 09 AM PT, focusing on Onnamusha. It will be the perfect time to know more about the new Rider and the creative process behind the DLC. On Wednesday 9th at 10 PM GMT +2 / 1 PM PT, Emeric Thoa and Audrey Leprince will also hold an AMA session on r/Gaming on Reddit.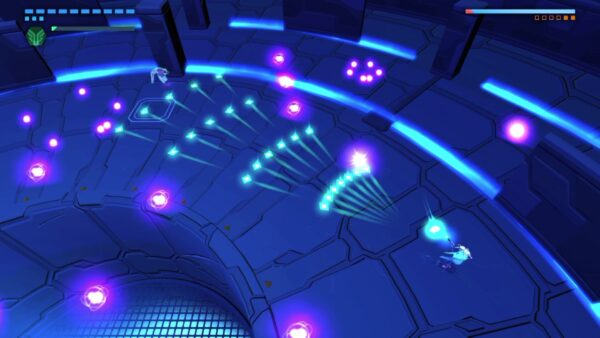 That's not all! We are discounting the game this week, so you can encourage your friends to try it.
Make sure you follow us on our social networks and join our 
Discord server
 in order not to miss anything!