Hello everyone,
That's it, we have a release date!!! We're so pleased to tell you that Haven will be available on December 3rd 2020 on PC (Steam, GOG.com & Microsoft Store), PlayStation 5, Xbox Series X and Xbox One. We can't wait for you to share Yu & Kay's adventure! The PC version will be available at launch on Steam, GoG and Windows store. And yes, we also hard at work on our Nintendo Switch and PS4 versions, slated to launch Q1 2021.
We are also happy to share with you a brand new story trailer « Can love conquer all? » Watch it below:
The trailer has subtitles in English, French, German, Russian, Japanese, Italian, Chinese, Portuguese and Spanish.
Also check those new screenshots from the game: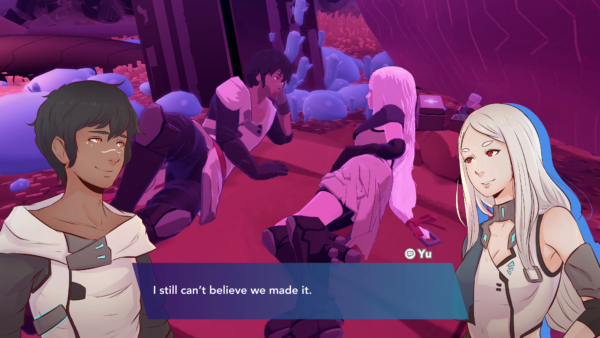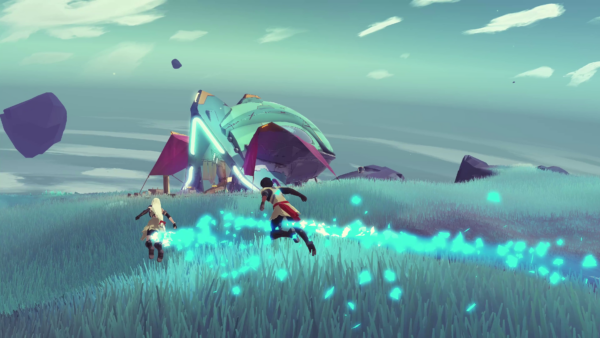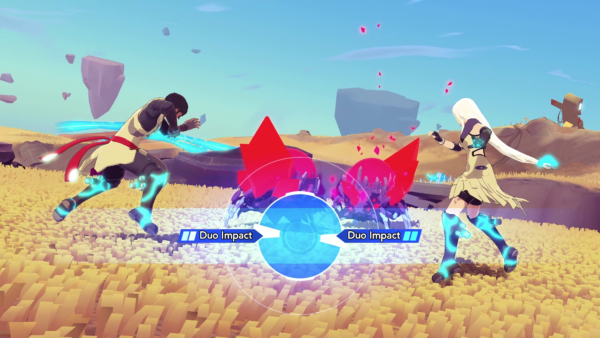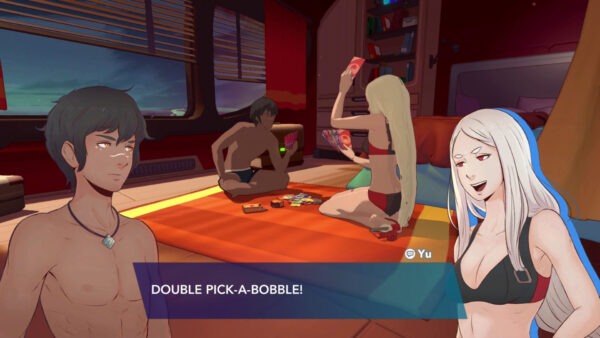 36 days left before the launch of Haven! We can tell you we are counting the days too!
Looking forward to having you play the game,
The team at Game Bakers