Hello everyone,
Thank you so much to everyone who participated in Haven community week and in the Haven fan art contest.
We've received a lot of submissions! It was so hard for us to narrow it down to just 4, to be quite frank.
Our jury consisted of:
Emeric Thoa – Creative Direction, Design, Production
Anthony Beyer – Art & Technical Direction
Simon <<Hutt>> Troussellier – Art Direction
Mylène Lourdel – PR & Marketing (that's me!)
And without further ado, here are our 4 winners:
1st place is: MeowOwO – Twitter @MurrPurr4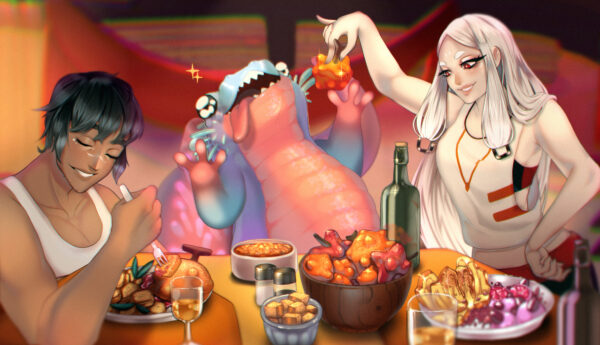 2nd place is: Zoey Time – Artstation / Instagram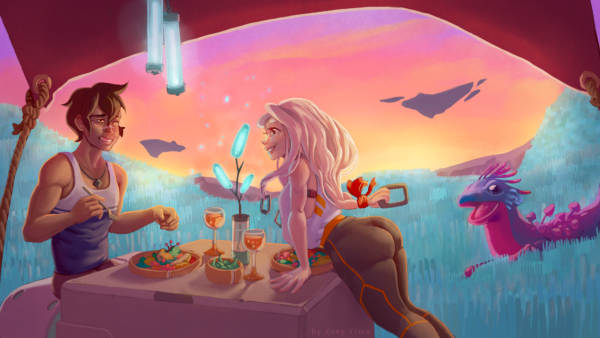 3rd place is: iybms – Twitter / Instagram
Coup de Coeur is: Jade – Twitter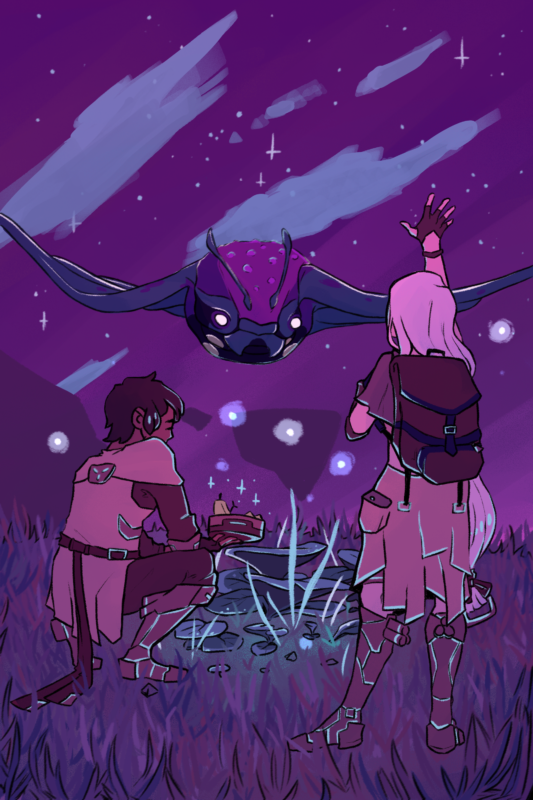 Congrats to all 4, we will be in touch shortly about your goodies. 😉
We also want to give a special shout-out to everyone else, because we're honestly in awe by the amount of fan art we've received. So, please enjoy the rest of the submissions below:
Nat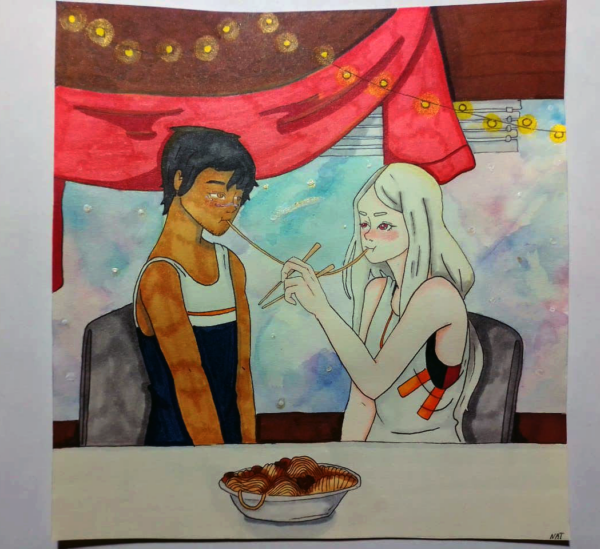 Zbuffer
Sebastian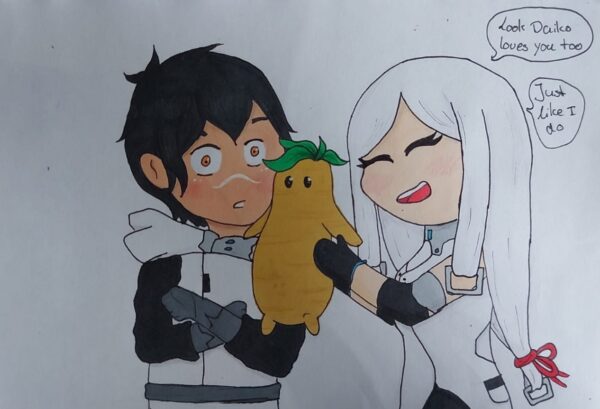 Sakura Daikon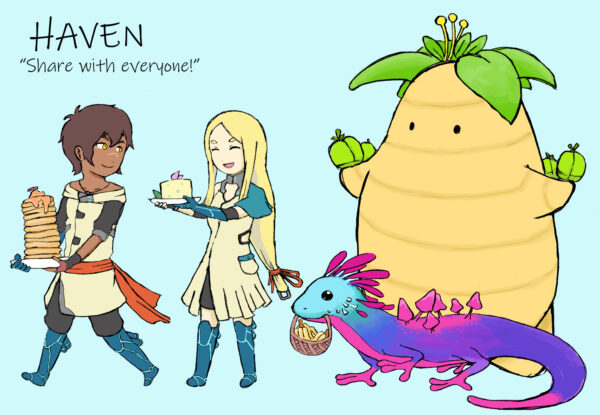 Silly_One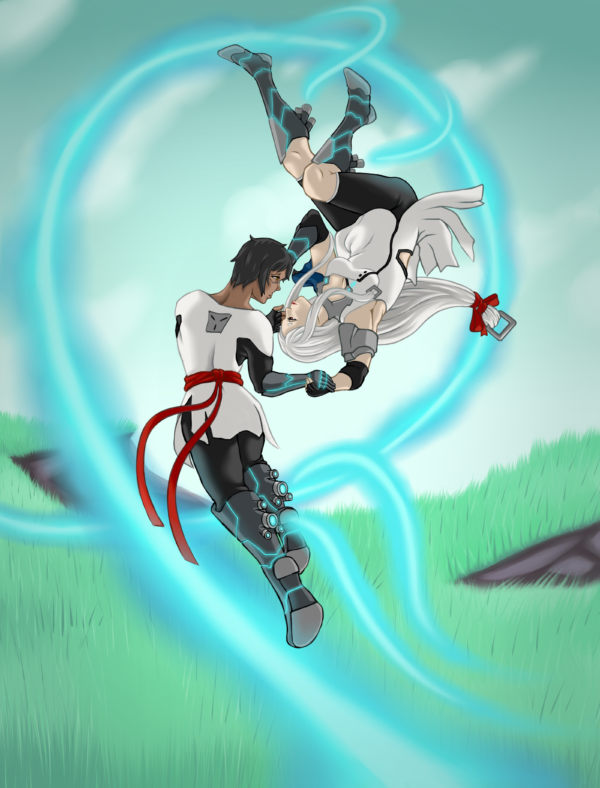 Yue Akiyama
Tenkiya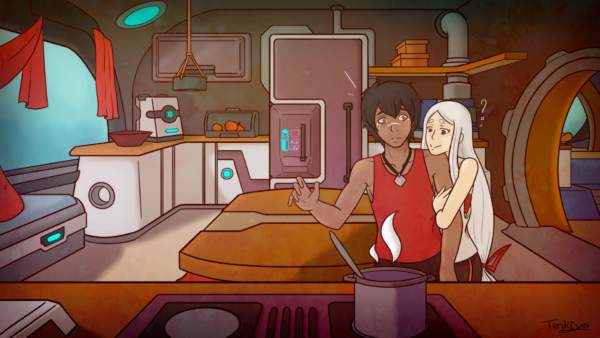 Madebygahh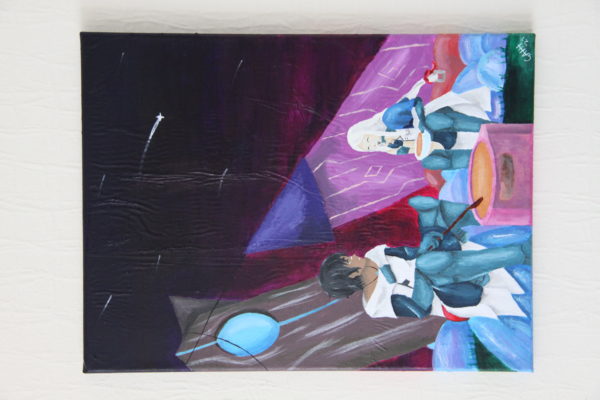 Slyamallow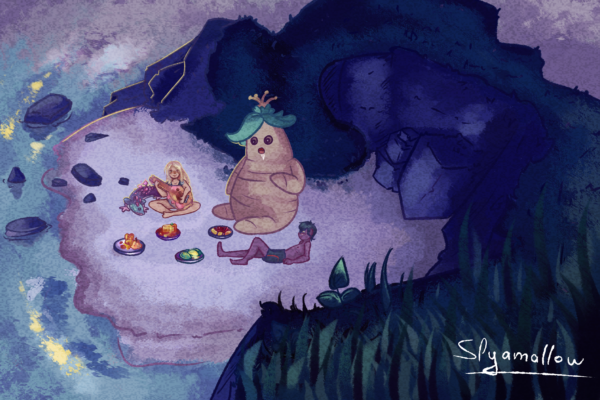 Hisha
Sundapple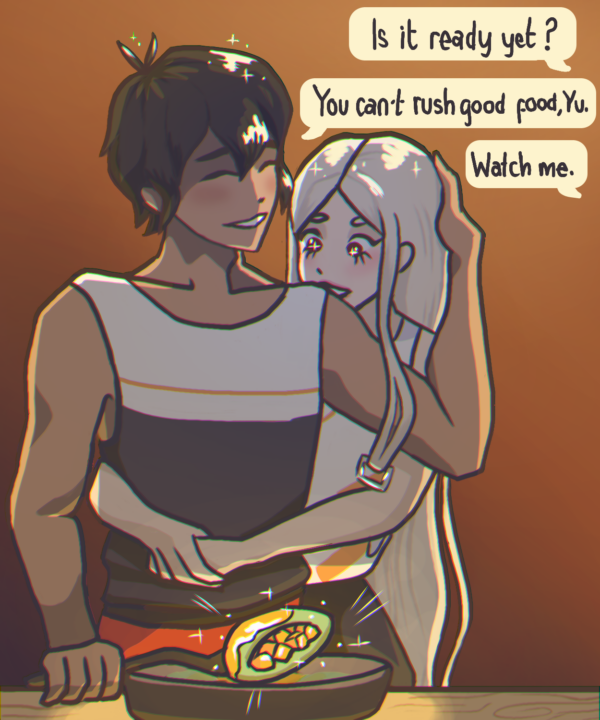 Mukka_Dainax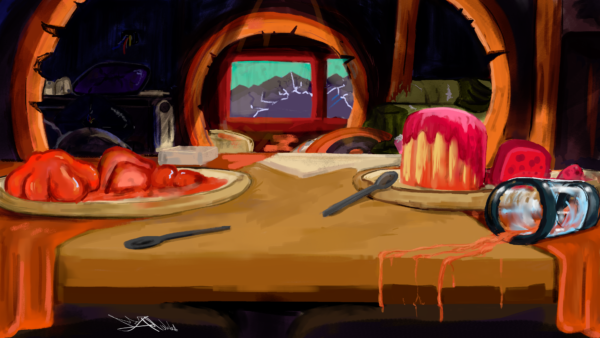 And thank you to Tomas who sent us a nice video!
As always, feel free to join us on Discord to come to hang out with the amazing community there: https://discord.gg/thegamebakers